Henderson
Understanding our clients' needs when they're looking to buy real estate in Henderson begins with an intimate understanding of the city itself. Henderson just happens to be a destination that many prospective luxury homeowners are excited to call their own. It's a city that offers up easy access to the plethora of entertainment options waiting in Las Vegas. That said, the city certainly encompasses its own sense of inviting charm as well as luxurious living opportunities that have earned it a reputation as the very heart and soul of southern Nevada.
Here, residents purchasing a luxury home with the help of IS Luxury can enjoy proximity to sensational dining and shopping options as well as an abundance of opportunities when it comes to outdoor recreation. For the resident with a passion for time on the greens, Henderson is an undeniable hot spot for golf. The mild weather enjoyed in Henderson year-round makes time at Reflection Bay, The Revere, Anthem, and Wildhorse Golf Course alike a pleasure with every tee time reserved. .
Those who enjoy spending their free time shopping and dining in style will find that Henderson offers up an array of exquisite options to choose from. The city hosts various specialty boutiques to enjoy and upscale restaurants to savor, thanks to world-renowned chefs that have made it a point to settle in this area.
When it comes to accessing the beauty of nature, Henderson is a gorgeous gateway to ranches, preserves, and National Parks too. Whether you're spending time at one of Lake Mead's many marinas or exploring ancient rock art at the Sloan Canyon National Conservation Area, you won't have to travel far from your luxury home to do so.
At IS Luxury, customized service is what we're all about. We understand that every client's concept of what a luxury home should look like is different. To that end, we're proud to be able to serve a variety of upscale, luxury communities within Henderson's borders. Our clients can browse luxury property options in Ascaya, Lake Las Vegas, and Macdonald Highlands alike. We also specialize in the Seven Hills community as well as Anthem Country Club.
The vast appeal and exclusive honor of living in one of these exceptional communities is a good thing for those looking to sell real estate in Henderson as well. It doesn't take long for one of our specialized listings across these areas to grab the right buyer's attention looking for their next dream home.
Many prospective buyers like luxury homes mainly for the impeccable reputation of the neighborhood in which the property resides. These tend to be the most upscale and inviting neighborhoods in the city. They're also often family-oriented and far from the bustling city centers that offer up less in the way of privacy.
It's also common for these neighborhoods to host breathtaking views. Scenic vistas make exterior features of a luxury home that much more appealing to homebuyers.
Reach Out When You're Ready to Find Your Next Dream Home in Henderson
The luxury housing market is a dynamic destination to navigate. Knowing you have IS Luxury on your side can make all the difference.
If you're looking to sell your luxury home in Henderson, we can provide your property with the market exposure it deserves. That results in quickly turning a listing into a successful sale. Reach out today to get started! We'll put our expertise, passion, and marketing creativity to work for you when you're ready to take the next big step toward finding your dream home.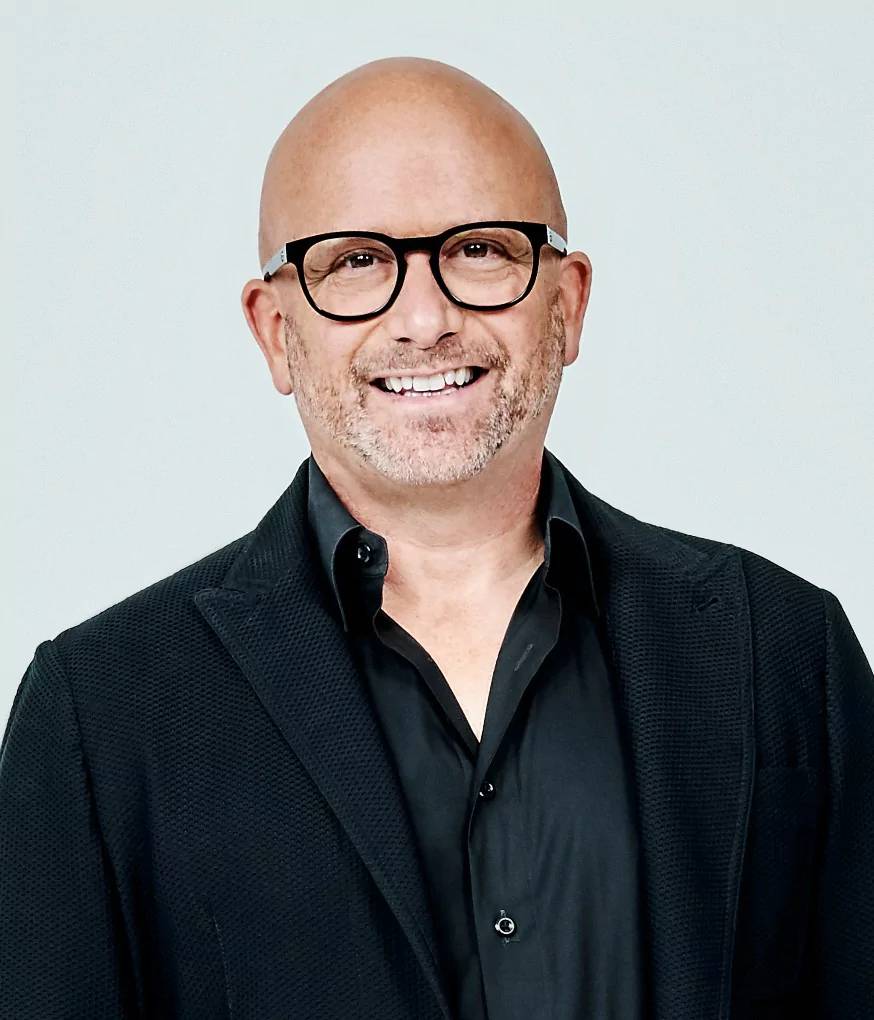 Interested in Henderson?
Work With Ivan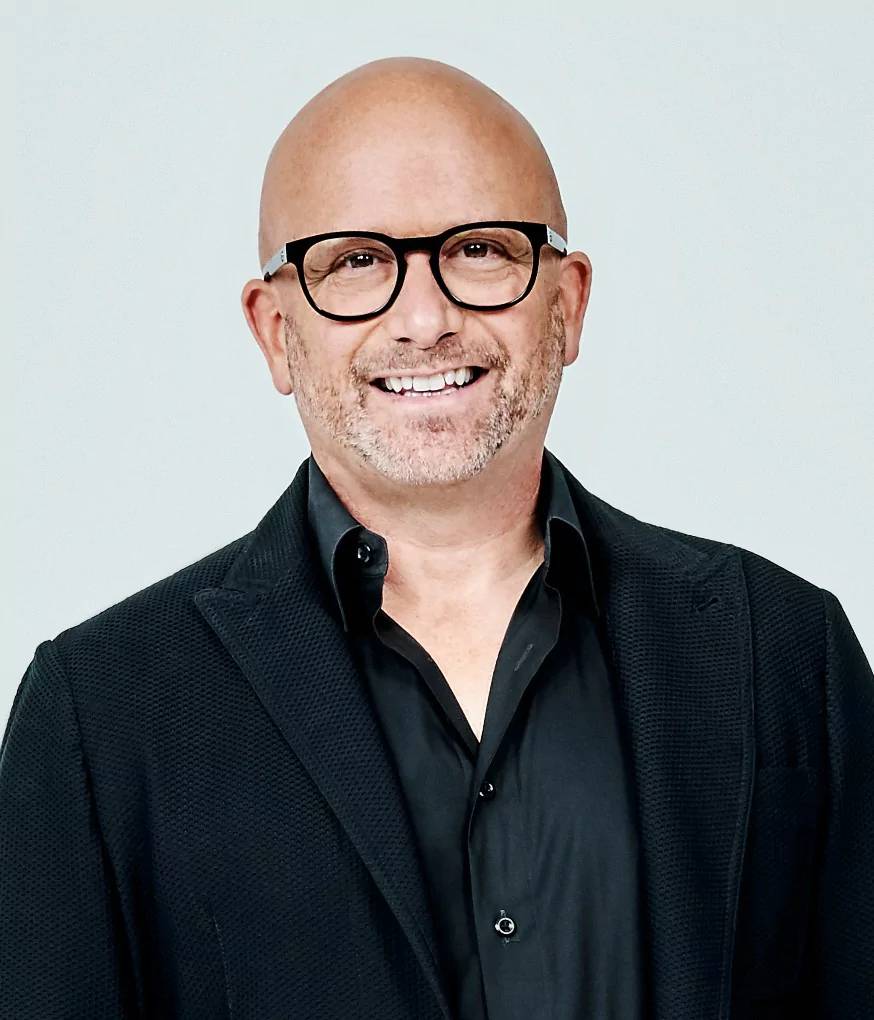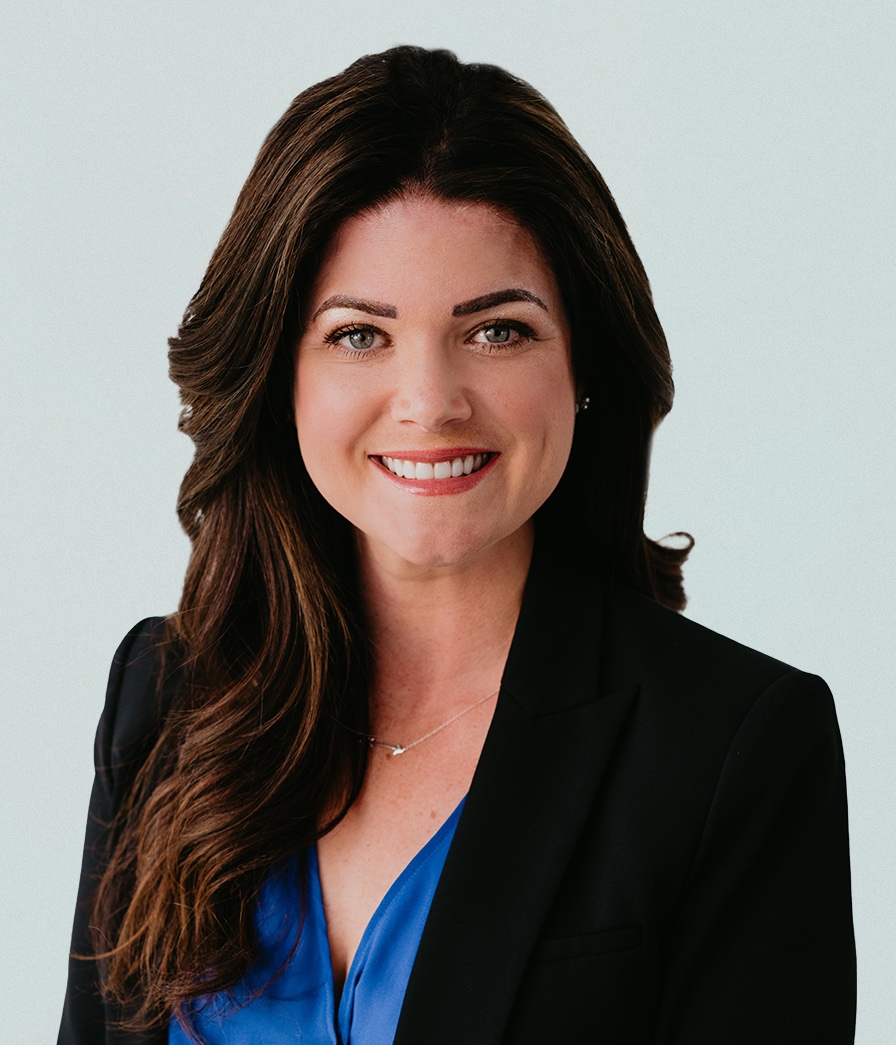 Interested in Henderson?
Work With Evangelina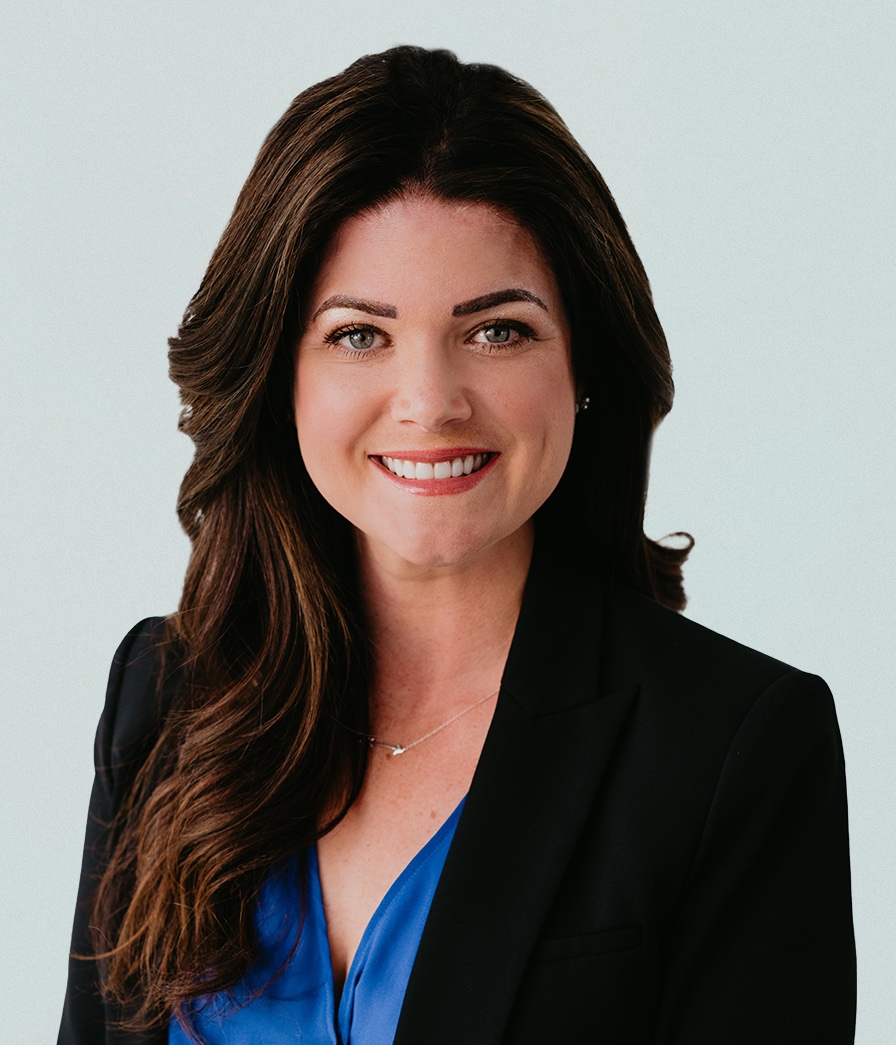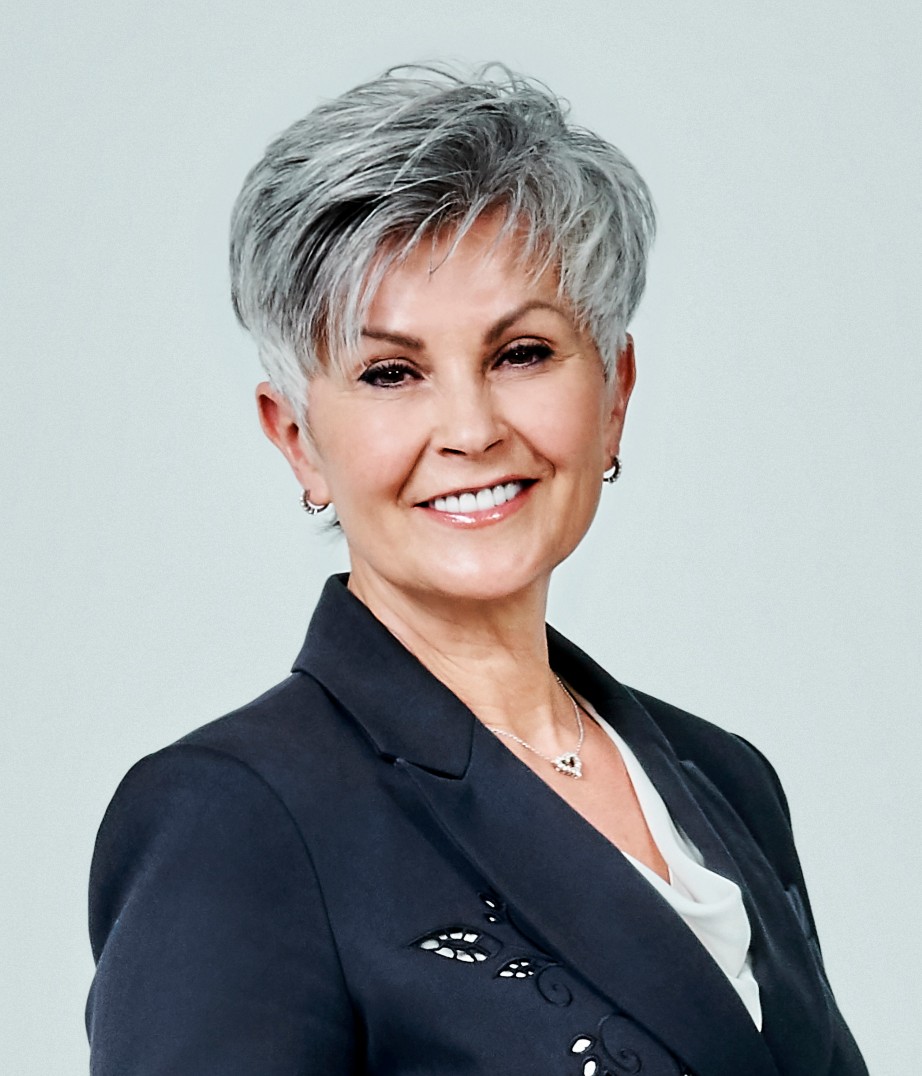 Interested in Henderson?
Work With Ida