Park Towers
Park Towers at Hughes Center is the embodiment of luxury living in Las Vegas. Nestled in the heart of the city, this neighborhood is a sophisticated enclave of refined living, breathtaking views, and a plethora of top-of-the-line amenities. As one of the most sought-after communities in Las Vegas, Park Towers is perfect for those who appreciate the finer things in life and want to experience the gold standard of luxury living.
Park Towers is situated in the prestigious Hughes Center, one of the most coveted neighborhoods in Las Vegas. Its central location places it at the heart of the city's bustling commercial and cultural scene, and just a few minutes away from the Las Vegas Strip. This prime address provides residents with easy access to all that the city has to offer, including world-class entertainment, fine dining, and high-end shopping.
Lifestyle and Amenities: Unmatched Quality of Life
The Park Towers lifestyle is one of luxury, convenience, and comfort. The community boasts an impressive array of amenities that cater to the most discerning tastes, including a private spa and health club, swimming pool, tennis court, luxurious screening room, landscaped gardens, and a wine cellar. The elegant lobby welcomes residents and guests alike, and the attentive concierge staff is always on hand to assist with any needs.
The 84 exclusive residences at Park Towers are designed with the utmost attention to detail, featuring extraordinary proportions, state-of-the-art entertainment facilities, and breathtaking views of the Las Vegas skyline. Each unit is uniquely designed to offer the ultimate in luxury living, with features such as custom cabinetry, high-end appliances, and marble and granite finishes.
Nearby Shopping and Dining: A Foodie's Paradise
Park Towers is situated in the heart of Las Vegas, providing residents with access to some of the finest dining and shopping in the world. The community is just a stone's throw away from the Las Vegas Strip, which is home to countless high-end restaurants, luxury boutiques, and designer stores. Additionally, the nearby Town Square shopping center features over 120 shops and restaurants, including a variety of gourmet dining options.
Nearby Parks and Recreation: A Natural Oasis in the City
For those who enjoy the great outdoors, Park Towers is just a short drive away from some of the most beautiful parks and recreation areas in Las Vegas. The Red Rock Canyon National Conservation Area offers breathtaking views, hiking trails, and rock climbing opportunities, while the Lake Mead National Recreation Area provides ample opportunities for boating, fishing, and swimming.
Benefits of Living in Park Towers: A Life of Luxury and Convenience
Park Towers offers residents the ultimate in luxury living, with unmatched amenities, breathtaking views, and a prime location in the heart of Las Vegas. Living in this community provides a level of convenience and comfort that is unparalleled, with everything you need just a few steps away. Whether you're looking for world-class entertainment, gourmet dining, or outdoor recreation, Park Towers is the perfect place to call home.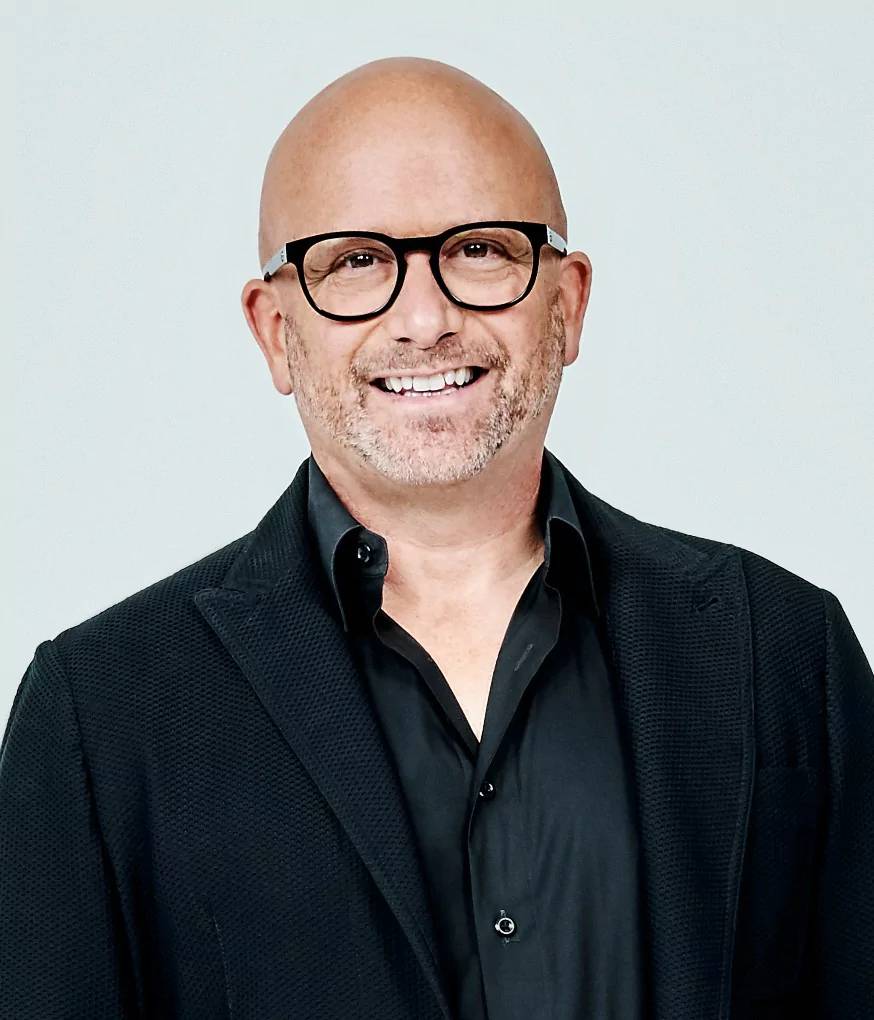 Interested in Park Towers?
Work With Ivan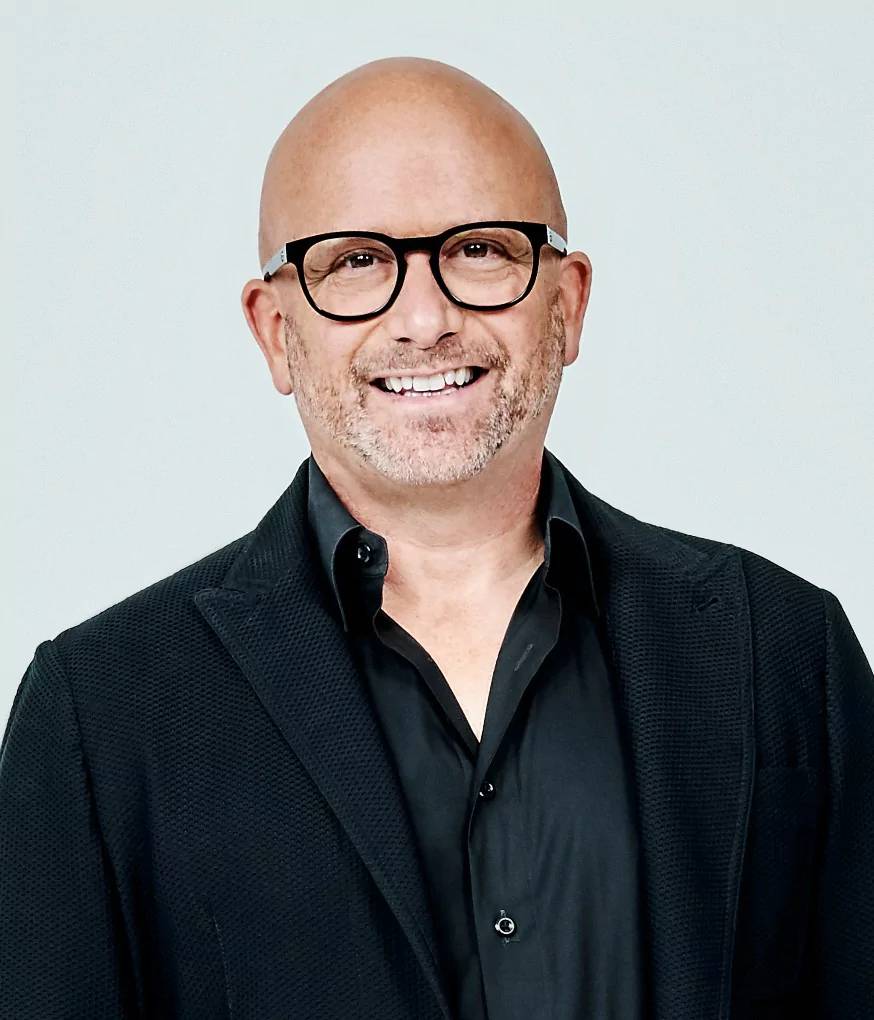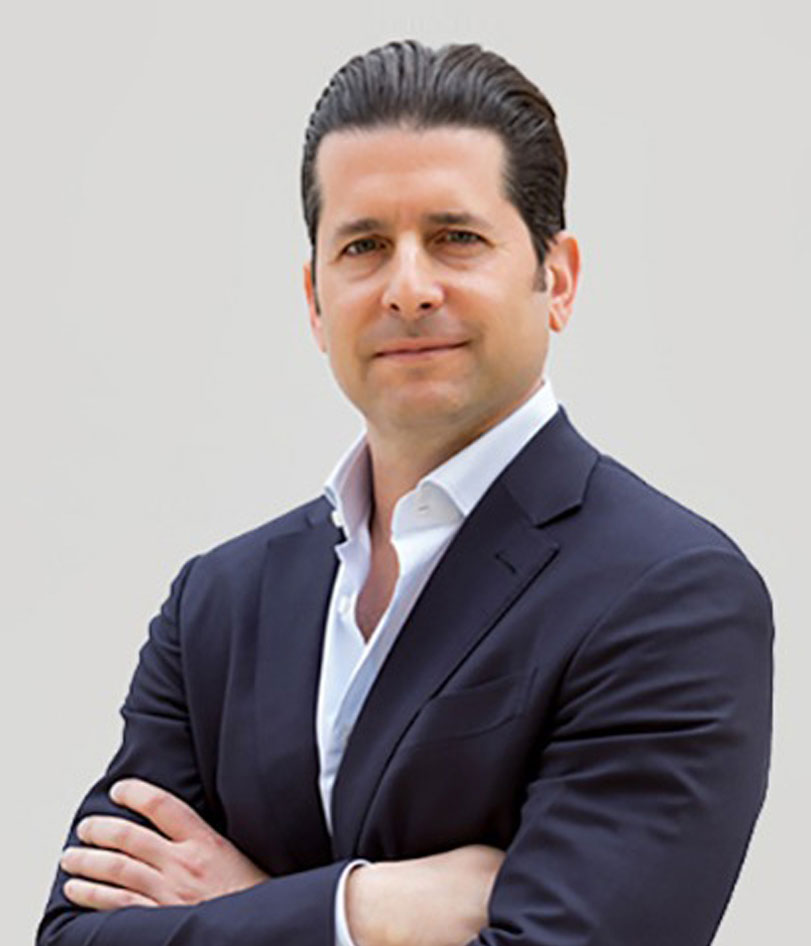 Interested in Park Towers?
Work With Anthony