Terra Firma
Take a look at Terra Firma's exclusive lots. The crown jewel of Henderson's premier real estate, offering extraordinary luxury. Each individual property boasts breathtaking views of the Las Vegas Strip, in the highly desired communities of Dragon Ridge and Highlander Heights.
Sky's the Limit
Terra Firma, bespoke by nature and comprehensive by design. Custom homes suited for the most discerning of design tastes.
LEARN MORE
LOCATION
Commanding Views
Situated high above the Las Vegas valley, each custom home site offers panoramic views of the Las Vegas Strip and the magnificent skyline.
AMENITIES
A Place To Call Home
Our community includes beautiful parks with scenic walking trails, pavilions, tennis courts, picnic areas, a children's play area, a fitness center, and a basketball court.
ELITE COMMUNITIES
We Build Dreams
Terra Firma means dry land. From nothing, we cultivate, nurture and develop elite communities that flourish, enrich families, and provide an enclave of amenities.
The Ridges Market Report
Overview - Last 30 days
Median Price

Sold $1,150,000 New $2,088,000 Active $2,088,000
The midpoint price of all properties
Sale-To-List Price
The mean of the sale price divided by the list price for each sold property
Median Days on Site

Active 8
The midpoint number of days a property became active on this site
Inventory

Sold 7 New 10 Active 12
Total number of properties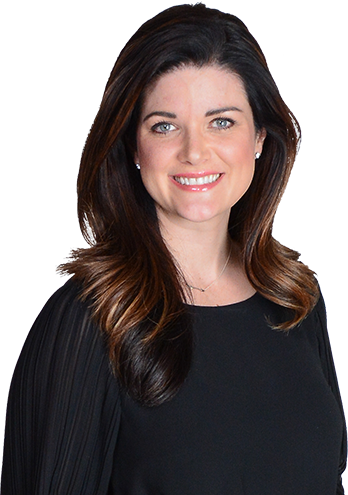 Interested in The Ridges Properties?
Work With Evangelina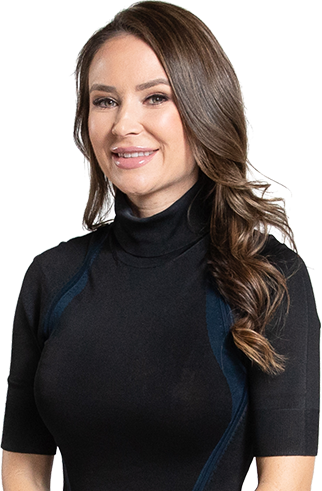 Interested in The Ridges Properties?
Work With Nicole
Explore Other Developments